Brow Lift, also known as "enhanced eyebrows "Brow Rolling," or "Russian Brows," is a cosmetic procedure to subtly and naturally improve the eyebrows' appearance. This procedure involves a technique that uses a chemical solution to reshape, lift and fix the eyebrow hairs into the desired shape, giving the appearance of a higher, fuller brow. The result is a natural-looking yet polished and defined brow shape. This procedure is a popular alternative to more invasive techniques such as eyebrow surgery. It can be an excellent option for those looking to improve the natural shape of their eyebrows. This article will discuss the different techniques used for natural eyebrow rolling, the procedure's benefits, and what to expect during the process. We will also discuss the risks and potential complications associated with the procedure and postoperative care. If you are considering a natural Brow Lift, this article is a great resource to help you make an informed decision.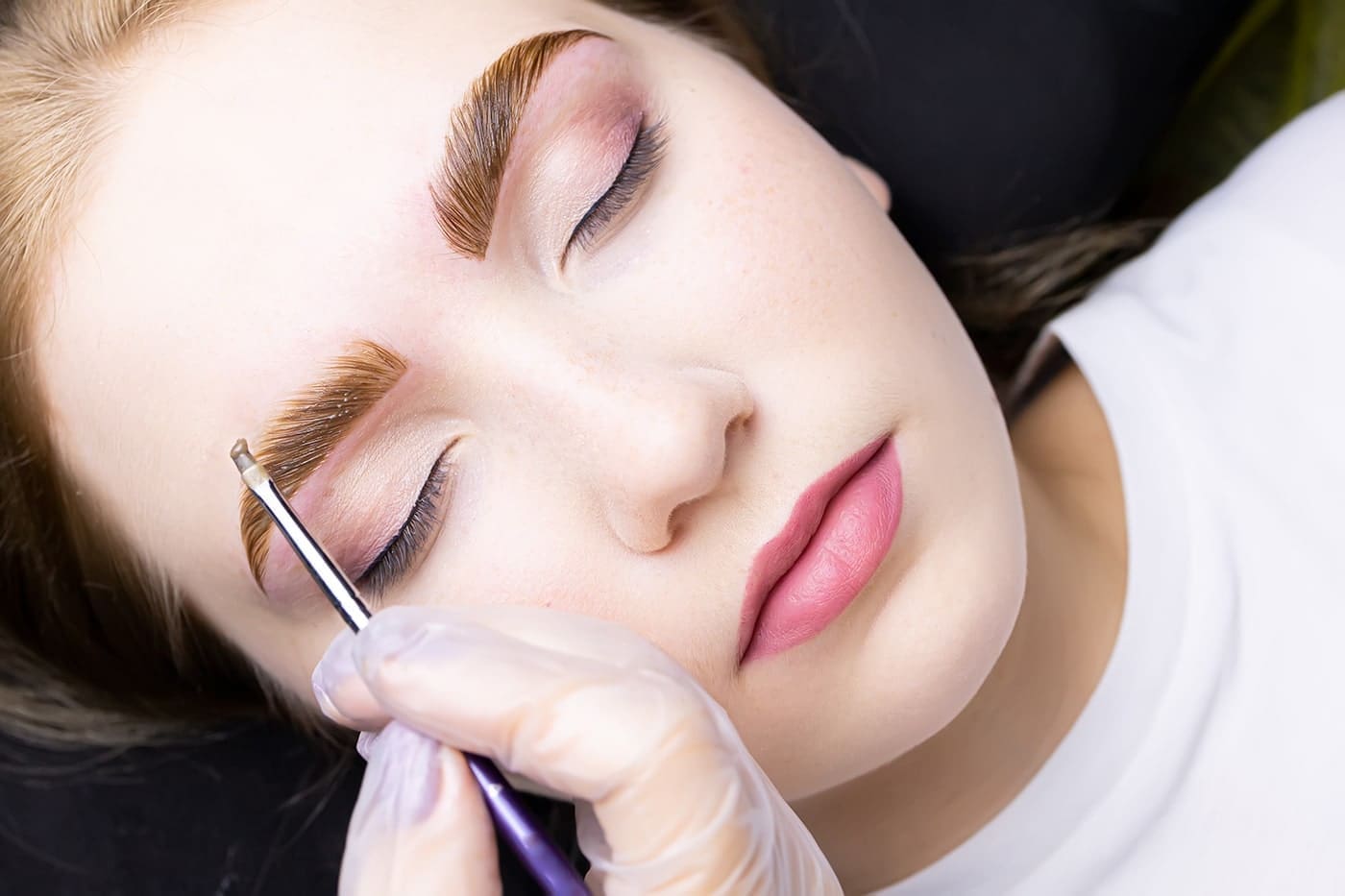 What is the "Russian Brow"?
As the name suggests, this eyebrow enhancement method originated in Russia and is now conquering the world of beauty and fashion. Also known as eyebrow rolling, this technique involves smoothing your eyebrows and brushing them upward. This gives them a naturally sculpted look for a more sophisticated appearance. The Russian Brow Treatment is for you if you spend dozens of minutes using brow gel to get fluffy, brushed brows.
How do an enhanced eyebrows work?
Since it is similar to an eyelash lift, it is called an eyebrow lift because it acts like a perm for the eyebrows. It accentuates the appearance of your natural eyebrows by texturizing the hair. The brow artist uses a chemical solution to soften the hair follicles, making them more malleable. Then, it reshapes the eyebrows to refine and raise them, giving them a smoother shape. This will give you well-defined eyebrows that last up to a month.
Who needs a Brow Lift?
Wondering if a brow lift is a suitable option for you? As it turns out, brow lifts are helpful if you already have thick eyebrows that don't require much filling. It cuts your daily routine in half and is perfect for women with asymmetrical eyebrows that follow a specific pattern.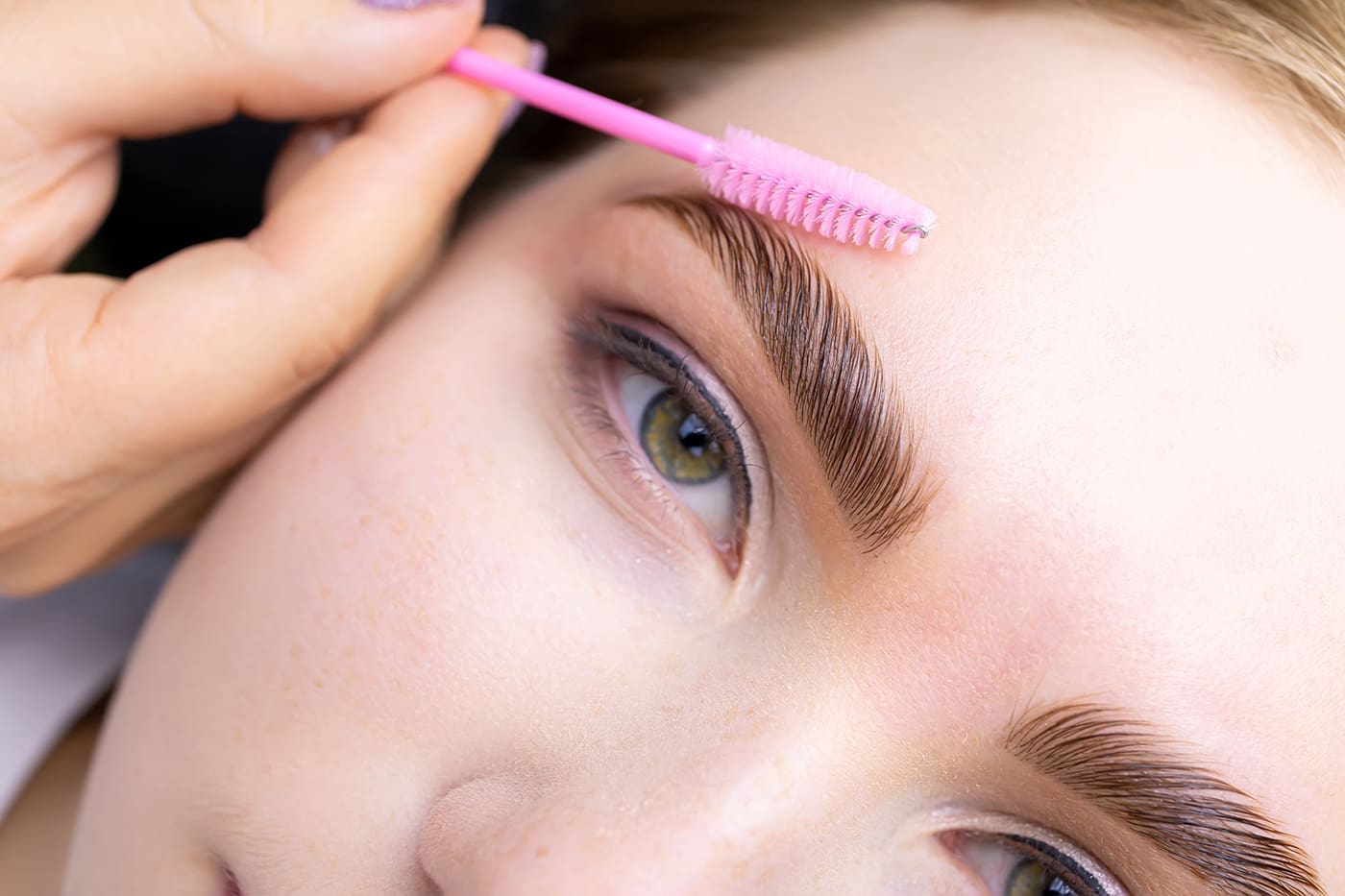 The benefits of the Brow Lift
Here are some benefits if you're still hesitant to say yes to eyebrow enhancement.
It is a painless alternative to Microblading, Microshading or Micrograyling
No intensive aftercare is required – leave the salon with flawless brows.
Quickly solves problems such as excessive hair removal and stray eyebrow hairs that cannot be tamed.
Life span of several weeks
How to prepare for a  enhanced eyebrows session
Although it is not an intense process like other permanent makeup techniques, it still requires some preparation. It is best not to use products such as exfoliants or retinol at least two days before your appointment. Your Artist suggests this because these products can react with the laminating solution. It is also recommended that you do not use wax, thread, or tweeze your eyebrows before your appointment.
This is also an excellent time to let your Artist know if you have any skin conditions, such as eczema or psoriasis. This will help her determine if a Brow Lift is your best option.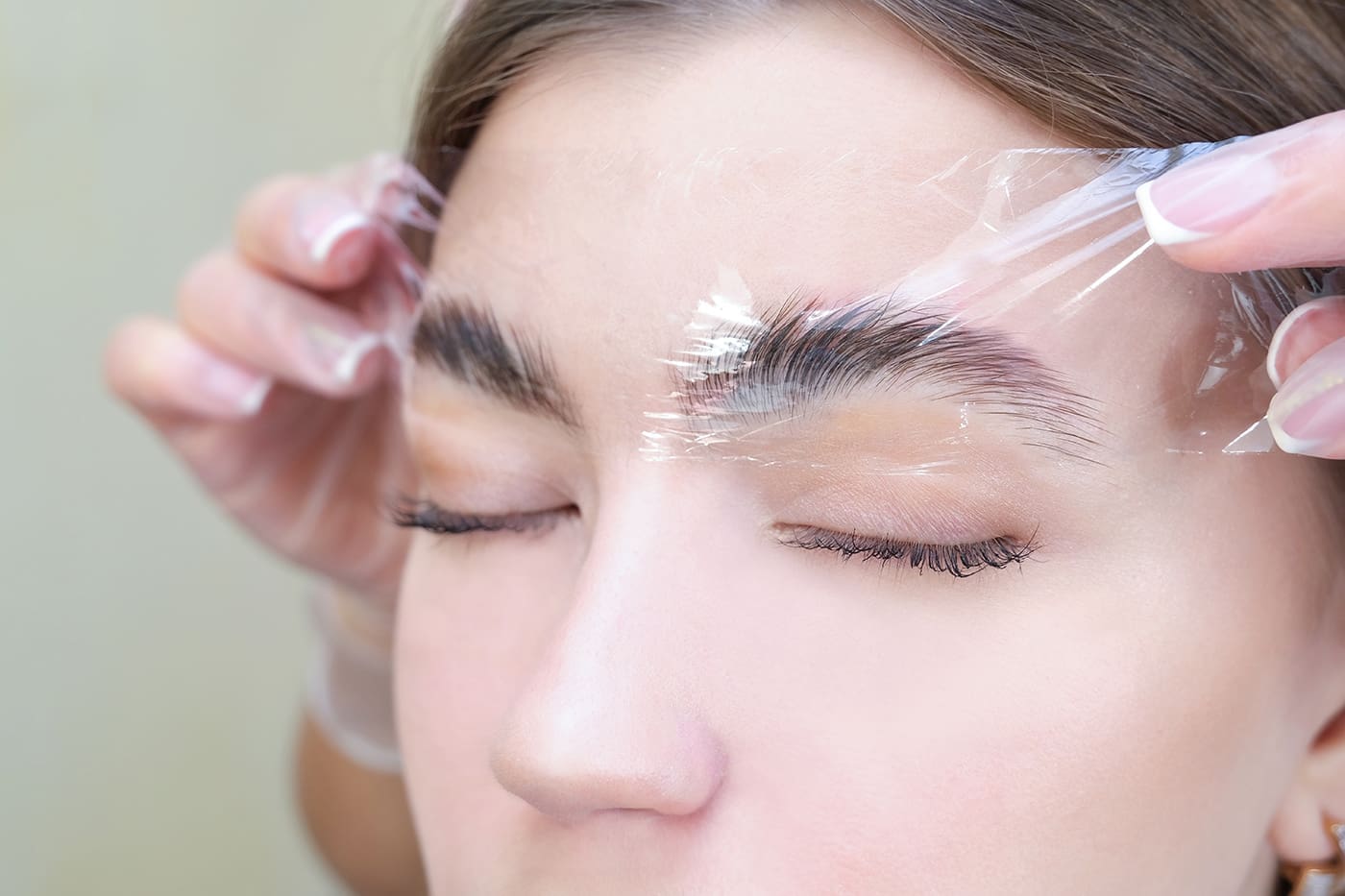 How does the enhanced eyebrows session go
Here's what you can expect when you lie down at your appointment.
When you come to the salon for your eyebrow waxing appointment, the Artist will begin by cleaning your eyebrow area so that there is no oil, bacteria, or makeup. Then he applies a cream to relax the hair follicles. The hairs soften, making them easier to position and sculpt. Your Artist can apply a plastic film on the eyebrows for five minutes.
Once the relaxing cream has taken effect, he will remove and apply a fixing cream called a neutralizer. This cream is a glue that fixes your eyebrow hairs in their new structure. After leaving the cream on for a few minutes, he will use a spool-shaped brush to brush the hairs upwards.
Once your eyebrows are in place, she removes the stray hairs. Be sure not to try to trim the hair yourself, as it can give a blunt rather than fluffy appearance.
Finally, she will apply a serum that stops the action of the applied creams.
What follow-up after the enhanced eyebrows session?
After the session, you must protect your eyebrows from humidity for 24 hours and skin and eyebrow care products. These could affect the longevity of your eyebrow treatment and possibly displace them. Artists also advise against plucking your eyebrows after a Brow Lift appointment. This is because the creams used in the eyebrow-lifting process open up the hair follicles so that the wax can damage the skin. Finally, after 24 hours, it is recommended to apply a moisturizing oil every night to maintain the hair's suppleness.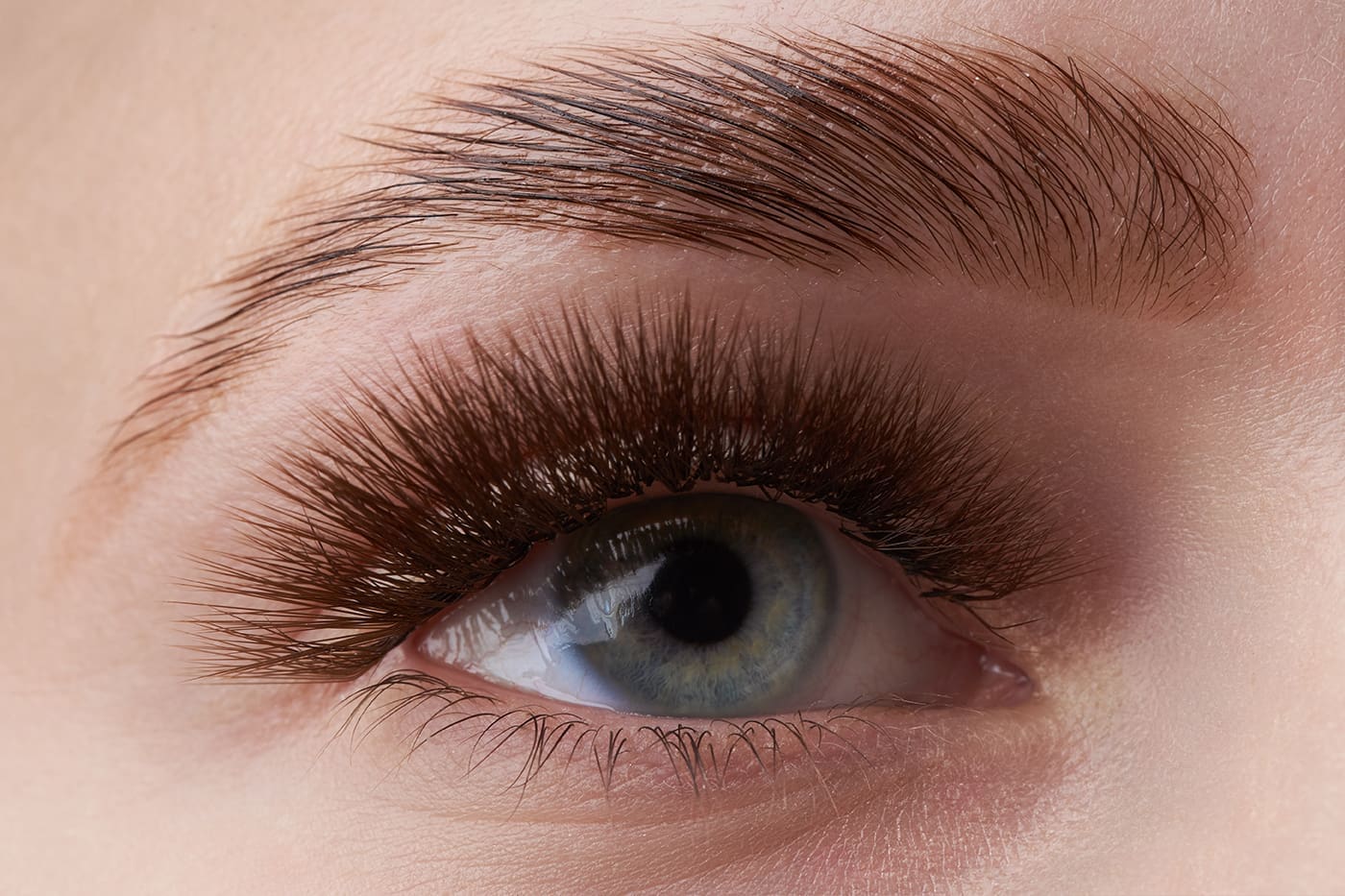 Choosing the right Artist for your enhanced eyebrows
Due to the immense popularity of eyebrow enhancement techniques, many salons offer them. Nevertheless, it is essential to choose the right Artist for your session. Here's how to make sure it offers impeccable services:
The Artist has many years of experience in the field, so he has worked with different types of eyebrows.
The salon maintains high hygiene standards and uses sterilized equipment for each client.
You can find brow lift and Brow Lift before/after photos on their social media accounts to understand the type of results you will get. Check it out on

Pinterest

, Instagram to TikTokthrough Facebookand YouTube
Their website and Google Business account have a majority of positive reviews.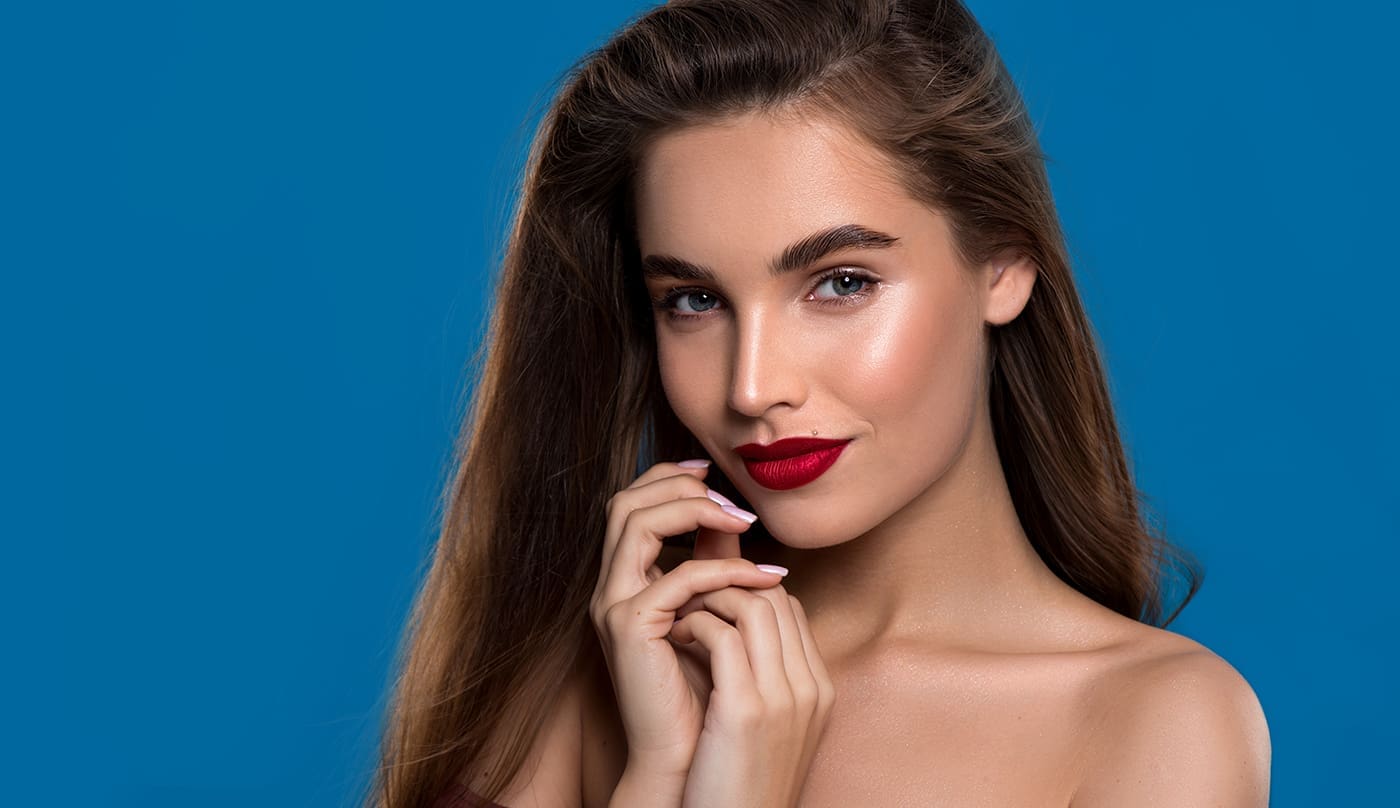 It is generally considered safe, provided your Artist is a certified professional and uses sterilized equipment.
Do I need to touch up a Brow Lift?
The results of techniques such as lamination and dyeing only last a few weeks, so you will need to redo one to maintain the appearance.
Does the Brow Lift look natural?
Yes, because your Artist sculpts your eyebrows to give them a voluminous effect without adding anything.
How much does a Brow Lift cost?
On average, the price of an eyebrow enhancement is between 75 € and 150 €. It also depends on the salon, as high-end Brow Artists generally charge higher rates but with a very high-quality service assured.
A Brow Lift simply sculpts the hairs on your eyebrows and does not affect the skin, like some semi-permanent makeup techniques. It is painless compared to methods like microbladingin which you feel a slight pinch.
Conclusion
In conclusion, the Brow Lift is a quick and effective way to obtain raised and voluminous eyebrows. It's a great alternative to microblading or permanent makeup, and it's also a great option for those seeking a more natural look. It is important to note that the treatment must be performed by a qualified Artist and that the results can last up to 6 weeks. Overall, eyebrow enhancement is a great way to improve your natural beauty and achieve a more youthful appearance. To learn more about this technique, join the discussion on our forum dedicated to Brow Lift.