What is Brow Micrograyling?
It's a permanent makeup technique that involves derma pigmentation, which means injecting pigment into the skin. It uses a combination of Microshading
(The shaded/powdered effect) and
Microblading
(The hair by hair effect) to give a much fuller eyebrow with a gradient effect. If you have ever heard of Microshadingand Microblading, you are probably wondering how they differ.
The
Microshading
and natural Micrograyling are suitable for partially full or already full brows that full brows that do not require additional pigmentation to achieve the desired look thicker. The Microblading, is more suitable for sparse eyebrows because it recreates hair in the empty spaces hair in the empty spaces.
Why You Should Choose Micrograyling
In case you're wondering whether it's the right option for you, here are some of the benefits of the procedure:
It gives eyebrows a gradient for an intense look
Your brows are ready 24/7, so you look gorgeous wherever you go
You save time on getting prepared but look put together all the time
Results last between 18 and 24 months
The pigments are water resistant so no more faded eyebrows on the beach or during your workout.
What is the difference between Microblading, Microshading, and Micrograyling?
Microblading: Hair-to-hair effect

Microshading

: Shaded/Powdered effect
Micrograyling: Combined effect of hair-on-hair and shading/powdering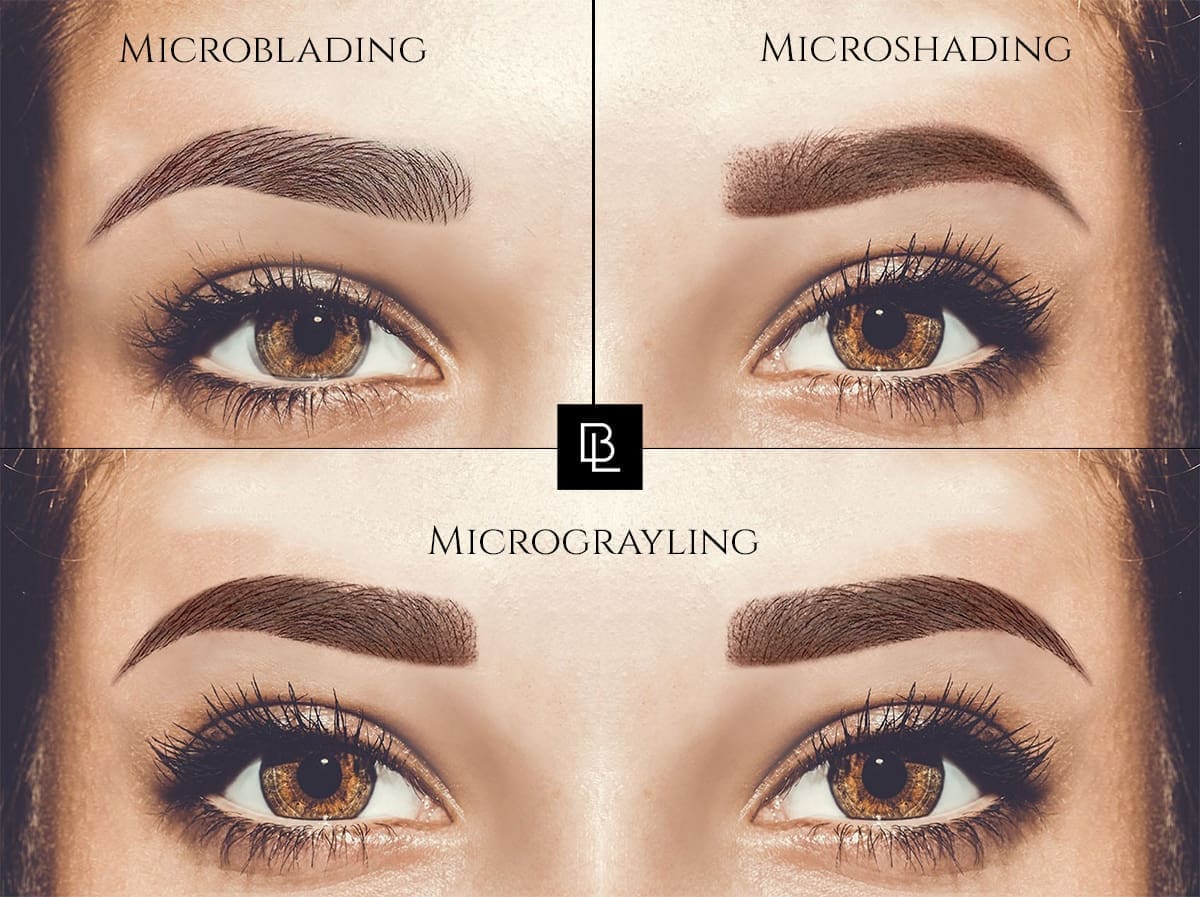 What a Typical Session Feels Like
Before the Micrograyling session, you'll have to sit down with the salon's brow artist to discuss the procedure and determine if it's the right option. This means checking to see if the brows are dense overall but sparse in some areas suitable for the technique. They will also ask you about your routine and explain what things to be careful about and avoid. This involves tweezing the eyebrows, having alcohol, caffeine, or medication, and sun exposure.
On the day of the session, here's what usually happens:
You'll fill out a form that asks for personal and health-related information, like if you take any medication or have a chronic condition
The artist will then look at your brows to determine the correct ink color that will blend in with your natural brow hairs They'll also examine any bald patches or sparse areas that must be filled in to give the brows a uniform look. Finally, they'll outline the brow, giving you a refined shape.
Next, they apply a numbing cream to the area
The artist will inject ink into the skin in fine, hair-like strokes during derma pigmentation for a 3D effect These strokes will be in different intensities to give a gradient effect
Then, they will make fine dots to give a shading effect throughout the brows for a uniform and intense look
You will be called in after six weeks for a touchup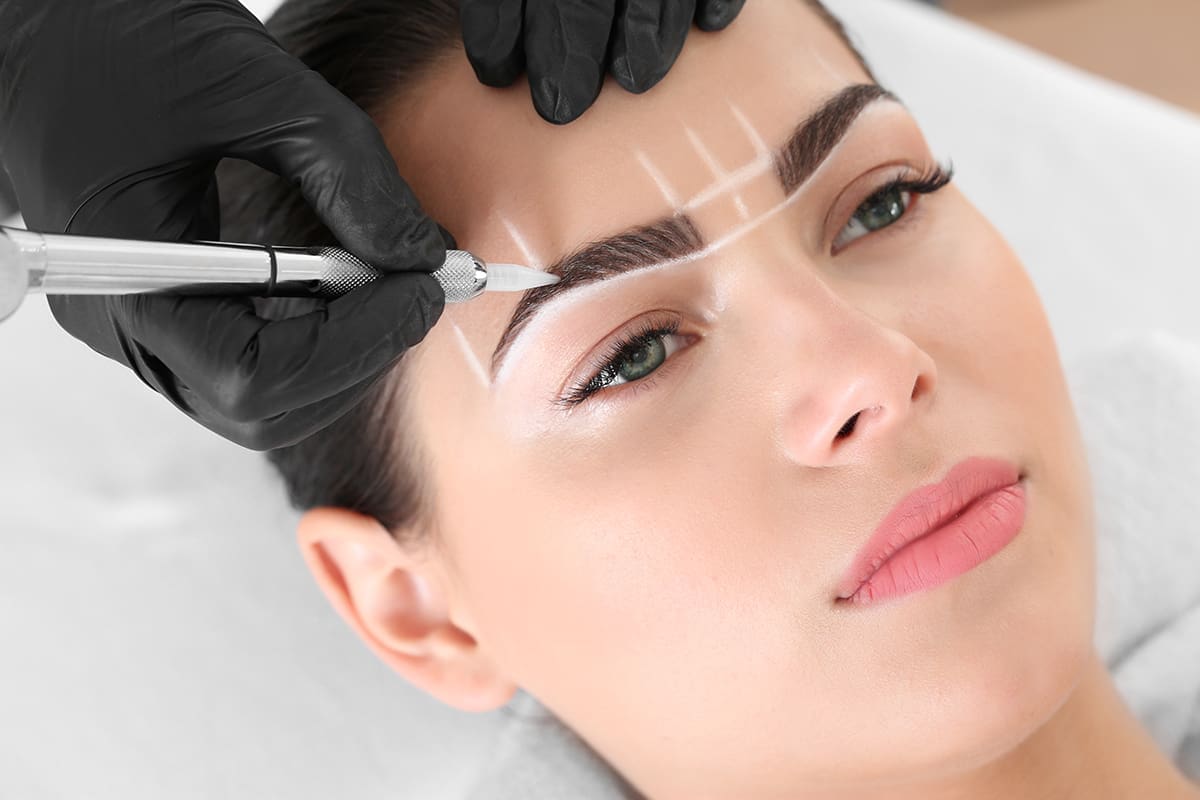 Micrograyling Healing Process and Aftercare
You should avoid exfoliation, sun exposure, and places like saunas for a couple of weeks after the process Here's how your brows will heal:
Week 1
The first two days after the procedure, your brows look dark and swollen, but this is natural
By the third day, a Micrograyling healing scab will form over your brows. Your brow artist will recommend an ointment that you can apply if it feels itchy
By the end of the first week, the scabs will become dry flakes and fall off Please resist the temptation to peel these as they remove pigment
Week 2
Once the scabs fall off, the color will seem faded, but this returns after a while. Your skin may experience another round of scabbing and peeling, but this is normal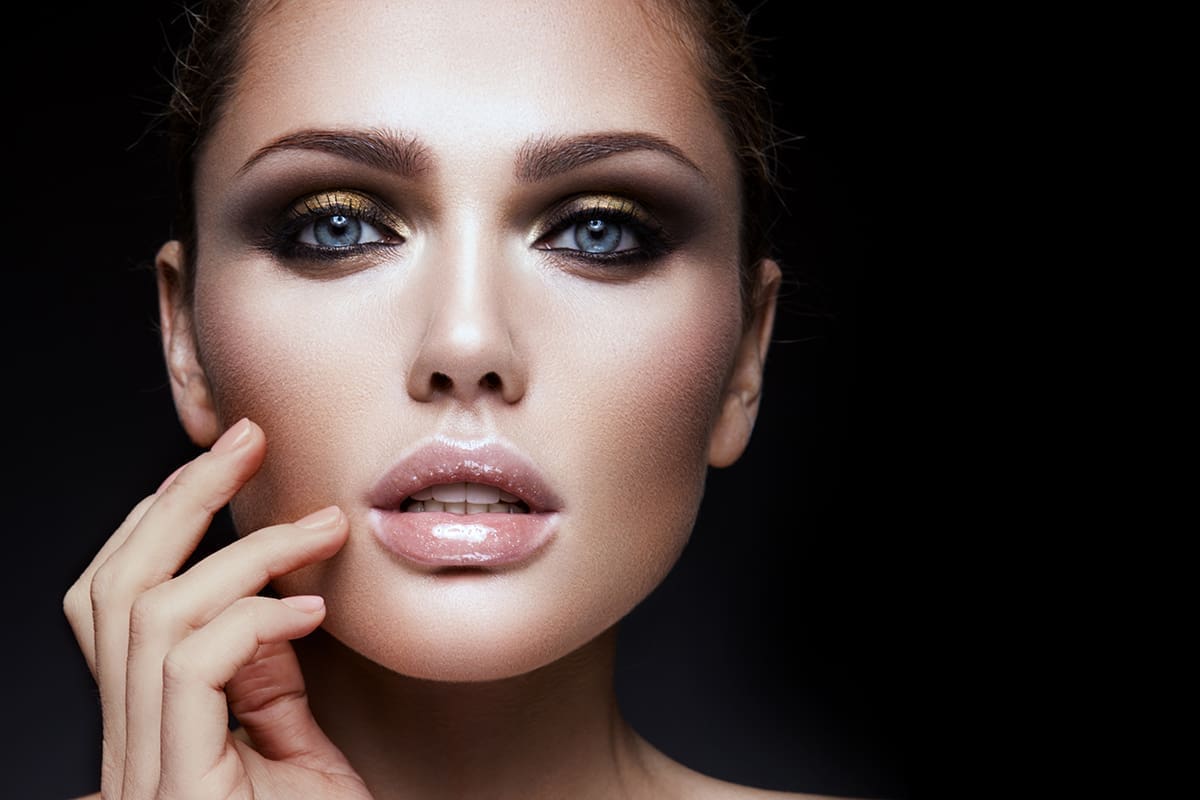 How You Can Pick The Right Salon
Considering the growing popularity of permanent makeup, plenty of salons are offering the service to give brows a naturally flawless appearance. Of course, it's not as simple as walking into the next salon you see. You should choose the right one based on the following:
The artist's experience: how many years of experience do they have?
Hygiene: visit the salon before your appointment to ensure they use sterilized equipment and maintain a hygienic environment.
Social media presence: These days, most well-renowned salons have social media accounts that post Micrograyling eyebrow before/after pictures, so you know what to expect.
Customer Reviews: Micrograyling eyebrow reviews can give you a clear idea of the quality of the experience you are about to have.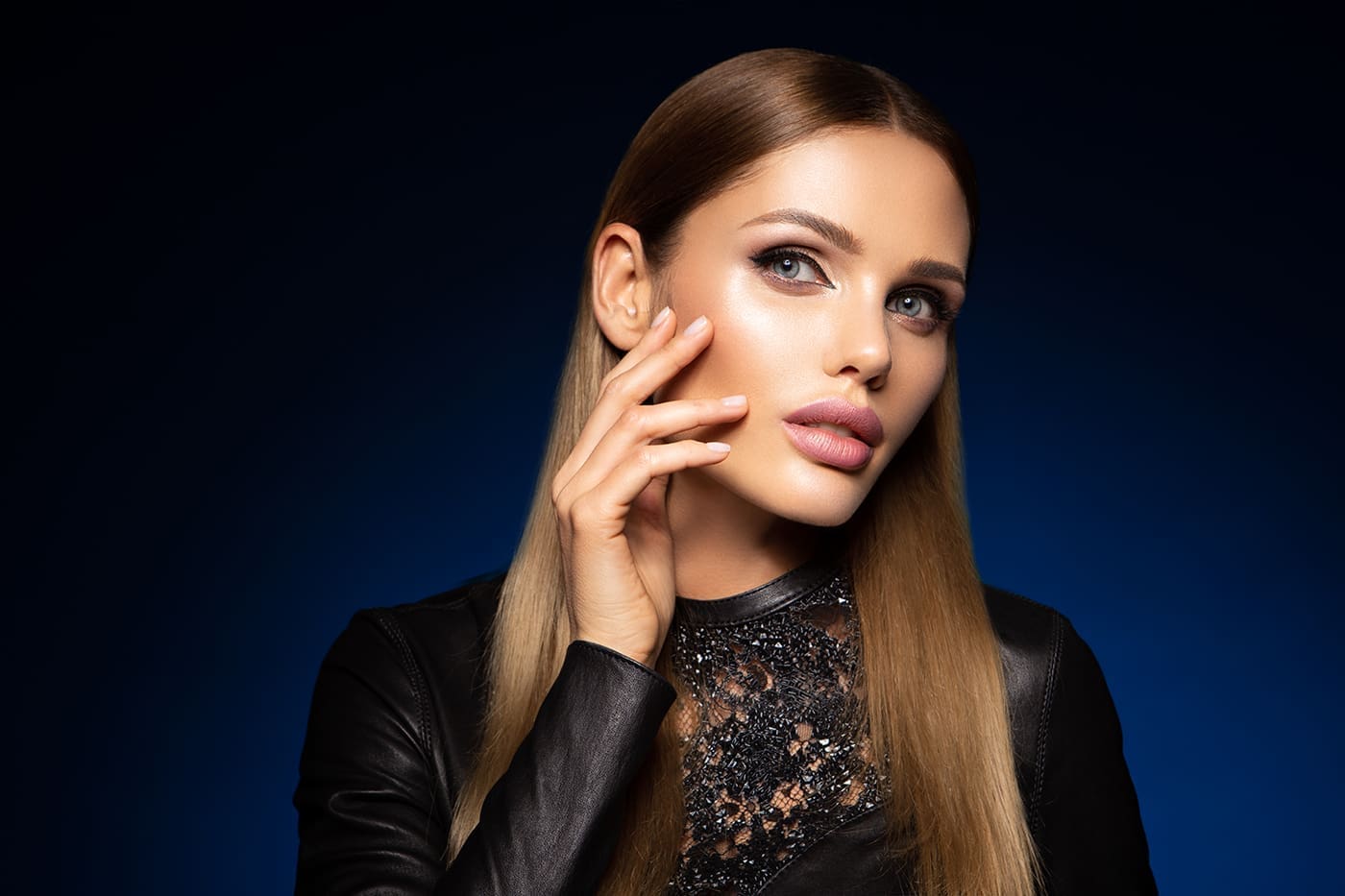 Why is Micrograyling too dark at the beginning?
It's normal for the brows to look extra dark after the procedure, but it softens within the next 2 weeks.
It is safe if you don't suffer from chronic health conditions or skin-related allergies. Just make sure that your brow artist uses sterilized equipment.
How much does Micrograyling cost?
Micrograyling eyebrows price is between $300 and $1000 but can vary based on the awareness, artist's experience, salon's location, and if the cost includes touchups.
Is Micrograyling better than Microblading or Microshading?
It's more suited for people with light brows with sparse areas. The technique chosen will be the one that best suits your skin type and your expectations.
Conclusion
It is a quick and safe way to get beautiful eyebrows, which accentuate your facial features and intensify your look for several weeks. If you choose the right artist and the right salon, you can get perfect brows and look great all day long. To learn more about this technique, participate in the discussion on our forum dedicated to Micrograyling.