Over time, different lip makeup techniques have invaded the beauty and fashion industry. From bold lipstick to contrasting lip liners, gradient lips, and matte lips with a powdery finish. Even so, pink or red lips are still a must, the standard for whole, healthy lips.
While it's possible to give your lips a touch of color when you go out, there's only so much you can do about natural color. That's why many women are turning to semi-permanent makeup techniques such as Candy Lips, also known as Lip Blush, which gives lips a natural candy pink or bright red look. If you want to dress up your smile 24/7, here's what you need to know:
What is the Candy Lips technique?
To have a perfect mouth, it is no longer enough to have the best lipstick. The Candy Lips treatment is a semi-permanent makeup procedure that injects pigments into the dermis' surface layer. Compared to other cosmetic treatments like filler injections, it gives a much more natural look. Unlike conventional tattooing methods, the Candy Lips technique adds subtle color that does not saturate the lips and is not permanent.
Benefits of Candy Lips
Are you thinking of starting up but still have doubts? Key benefits include:
It corrects lips by improving symmetry.
It enhances color to give lips a much fuller look.
The procedure reduces scarring and signs of aging, such as thinning of the lips.
Don't worry about putting on lipstick when you go out.
Look great 24 hours a day, 7 days a week – no need to spend hours on makeup.
It lasts between 1 and 3 years or more with touch-ups.
It doesn't fade and is waterproof to have beautiful lips during your workout or at the beach.
What you need to know before the session
Permanent makeup artists suggest preparing your lips for treatment by adding a lip scrub and nourishing lip balm to your skin care regimen. If the lips have a smoother surface, the pigment applies more efficiently for a warmer, more evenly colored look. Not to mention that the lips will heal faster. Remember not to drink alcohol for at least 24 hours before the procedure.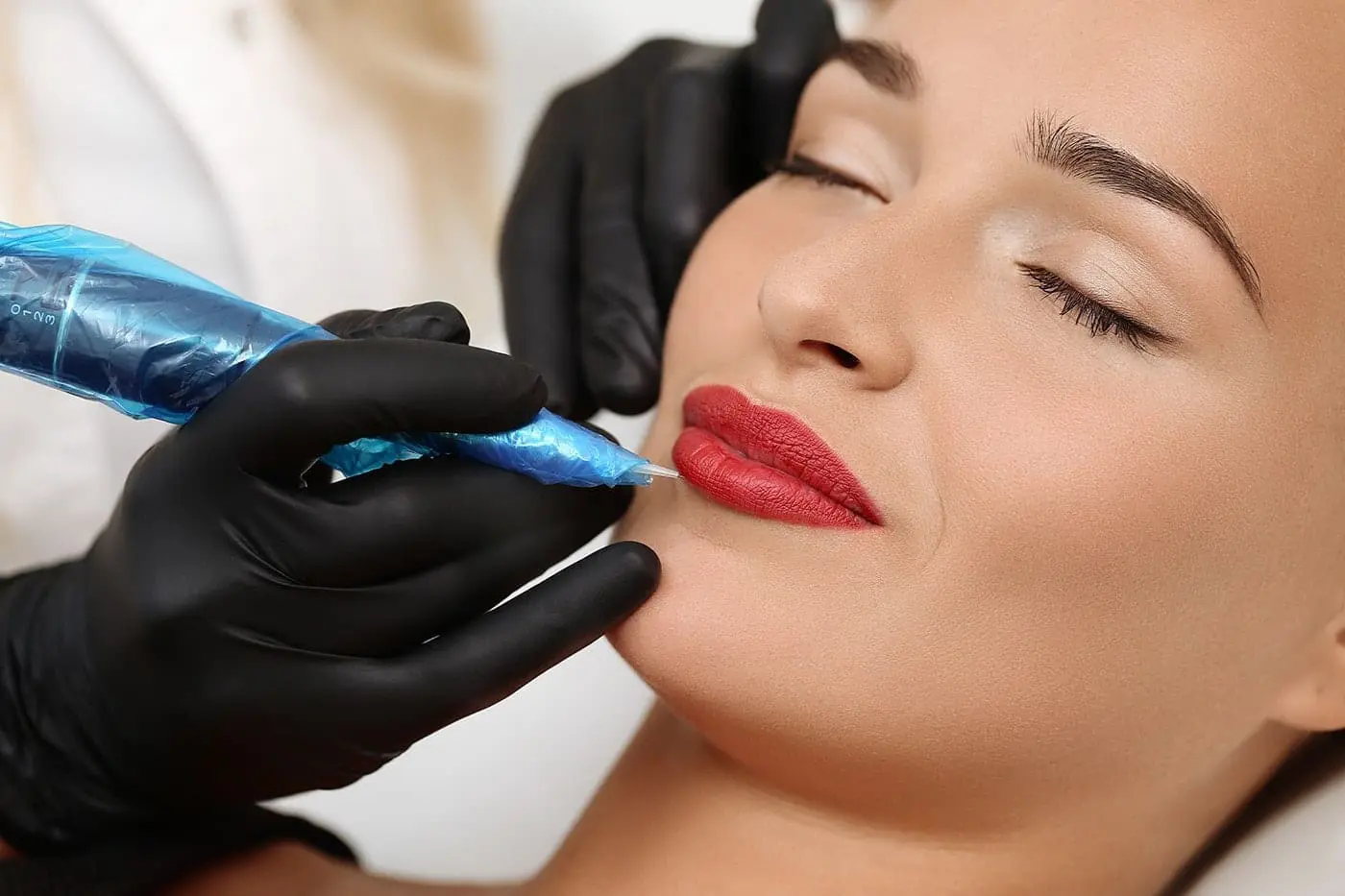 What to expect during the session
Services usually last between 2 and 3 hours in serious salons. This includes the health assessment, the consultation, and the procedure itself. Make sure you dress comfortably in loose clothing. Here is how an appointment usually goes:
Your artist will blend a custom pigment based on your skin tone and desired look. Ideally, you will choose a color similar to your natural lip color.
Next, your artist will outline your lips with a lip liner to show you where they will add the pigment and define the outline. At this point, you should communicate any suggestions or recommendations that may align the design with your preferences. If you want to play it safe, go for a natural shape and hue. Remember: you can always amplify it later to make it bolder, but you can't undo what's been done.
Once you have chosen the pigment and shape, your artist applies a soothing cream to the area and leaves it on for about half an hour. As he injects the pigment into the skin, you will feel slight pinpricks or slight burns, the degree of pain is unique to each person.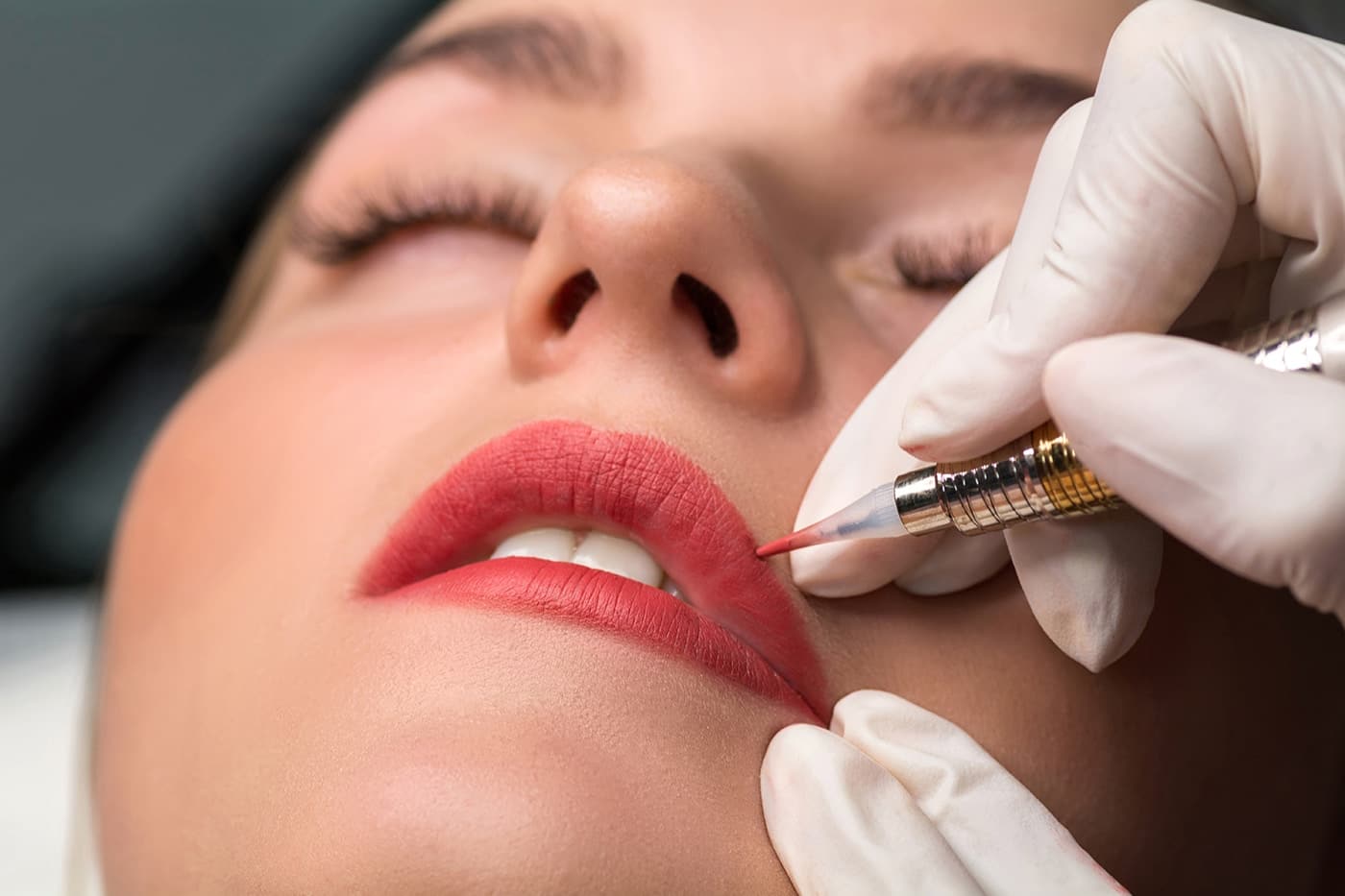 Healing process
Since the technique is meant to last, you can expect to feel some discomfort soon after. Here's what the healing process looks like:
The first few days following the procedure, your lips will be very colored. It may not look natural, but the color will fade by about 30% in the next few days.
It takes about 10 to 15 days for your lips to heal after a Candy Lips procedure. During the first 24 hours, there will be some swelling and discomfort, but you can apply ice to reduce their volume.
During the healing period, remember to clean your lips and the surrounding area with sterile water or saline and moisturize them. This will help prevent irritation and infection.
Your Artist will recommend that you apply an ointment to maintain moisture and speed up the healing process.
Your lips will begin to flake and peel the first week after the procedure, but it is essential that you do not scratch these scabs. You risk making the pigment look patchy and leaving scars on the lips.
It is recommended to avoid intense activities that may cause irritation or excessive sweating, such as going to a hot sauna, playing sports, and eating spicy foods.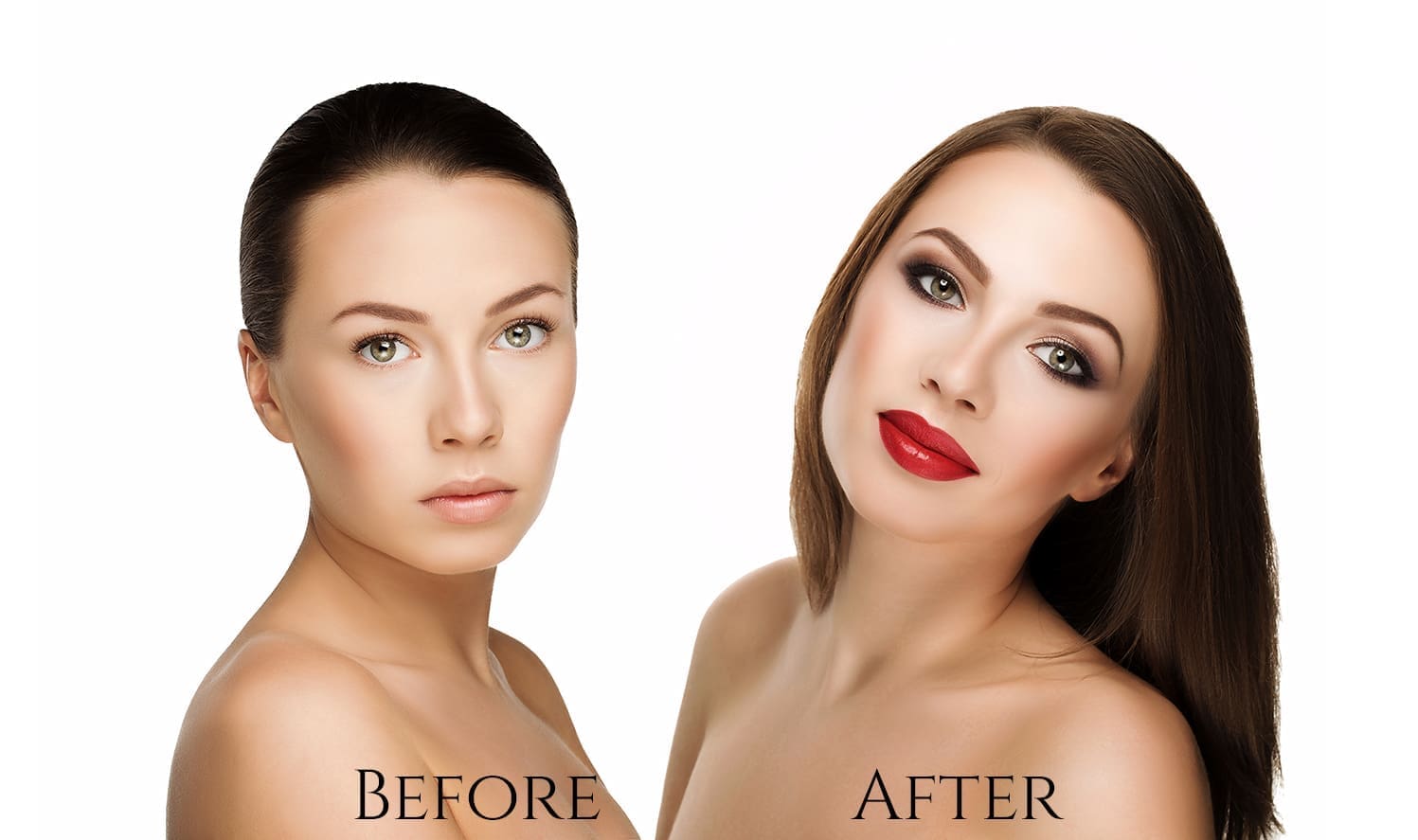 Choosing the right artist for your Candy Lips
With more and more women looking to have pink or red lips permanently, many salons are offering the Candy Lips procedure. However, it is difficult to know where to turn when there are so many choices. Here's how to find the right salon and artist for your pink lips.
Ask about the Artist's experience. If he has many years of experience, it shows that he knows how to work with different types of lip shapes and colors.
Evaluate the salon's sanitary conditions. Visit the salon before your appointment to determine if they sterilize their equipment and follow industry standards.
Check out their social media accounts for before and after photos of Candy Lips, so you know what to expect.
Read Candy Lips reviews on websites, social networks, and other forums to see if you will have a good experience. If customers say their Candy Lips failed, avoid that particular salon.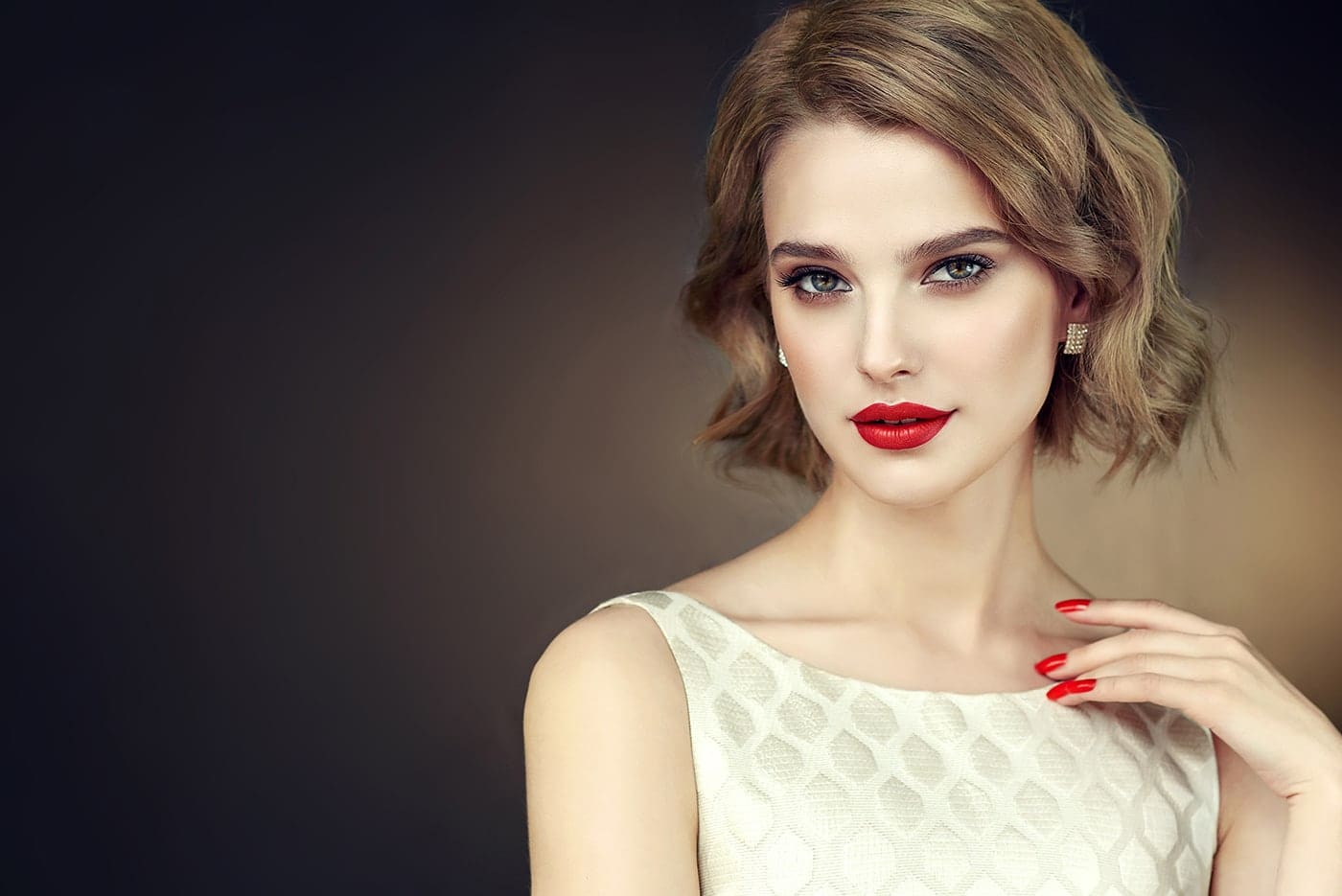 How much does a Candy Lips cost?
The price of sugar lips ranges from $300 to $1,000 but can vary depending on the artist, the location of the salon, and whether the price covers touch-ups.
How long do Candy Lips last?
The lifespan can vary from one year to 3 years or even more if you do touch-ups.
Do Candy Lips look natural?
Your Artist will blend a pigment that is as close as possible to your natural skin tone while enhancing the color. This way, you get a natural, bright look to your smile with Candy Lips.
Conclusion
The Candy Lips technique is a semi-permanent way to get beautiful lips that last at least a year and up to 3 years with touch-ups. Don't forget to consult an experienced Artist, and you can get lips that will make you look primed at any time of the day. To learn more about this technique, join the discussion on our forum dedicated to Candy Lips.